Home Bathroom Remodeling Services - Upland, Rancho Cucamonga, Alta Loma, Claremont & Beyond
When it comes to home bathroom remodels, anything is possible. We'll work with your budget and get you as close to your dreams as possible. For our residential clients, we'll move fixtures (such as swapping the locations of a toilet and tub); convert a single-sink vanity to a double-sink/his-and-hers vanity; install custom showers; or even strip out the entire bathroom and upgrade everything--plumbing, electrical, drywall, tile, flooring, painting, and more.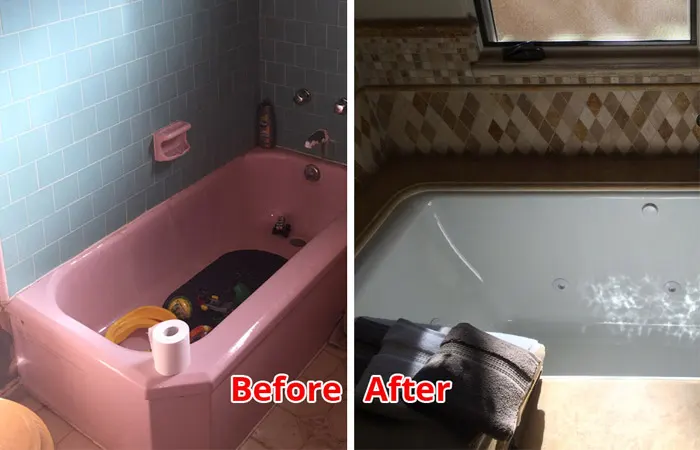 Commercial Bathroom Remodeling - Montclair, Ontario, Chino &
Other Inland Empire Cities
Steve's Five Star Service provides partial and full-scale bathroom remodeling services to businesses in San Bernardino County. We can install commercial toilets, urinals, automatic faucets, hands-free toilets, floor drains, and more. We welcome all types of projects, from simply changing out existing fixtures and toilets, to following a complete unique remodeling plan. We can also recommend upgrades to meet a particular need, such as improve energy efficiency, reduce maintenance, or increase usable space.